Bugün isten ciktiktan sonra kardesimle biraz alisveris yaptim. Aldigim seyler bunlar...
Soap & Glory - Wash Your Hands Of It & Hand Food Duo
Bu ikili seti kardesim daha önce almisti ve ne zaman onun evinde banyoda elimi yikasam bunu görüp kullaniyordum. Bir tarafi el yikama jeli, diger tarafi Soap & Glory'ni en ünlü ürünü Hand Food el kremi. Hep istemisimdir ve sonunda aldim, her ne kadar cok el kremine sahip olsam da.
My sister bought this set for herself before and whenever I was at her place I would always use it, so I finally got myself one, too. This is a limited edition set I believe.
Sleek Eyeshadow Palettes in "Storm" and "Bad Girl"
Storm paletini cok begeniyordum zaten bloglarda gördügüm kadariyla. Bad Girl'ü de internetten uygun fiyata bulunca ikisini beraber aldim. Bunlarla cok yakinda Makyaj Dersleri cekerim.

I've always wanted the Storm palette and when I say Bad Girl for a reasonable price, I bought them both. Bad Girl is really awesome as well! I'll post some tutorials asap with these!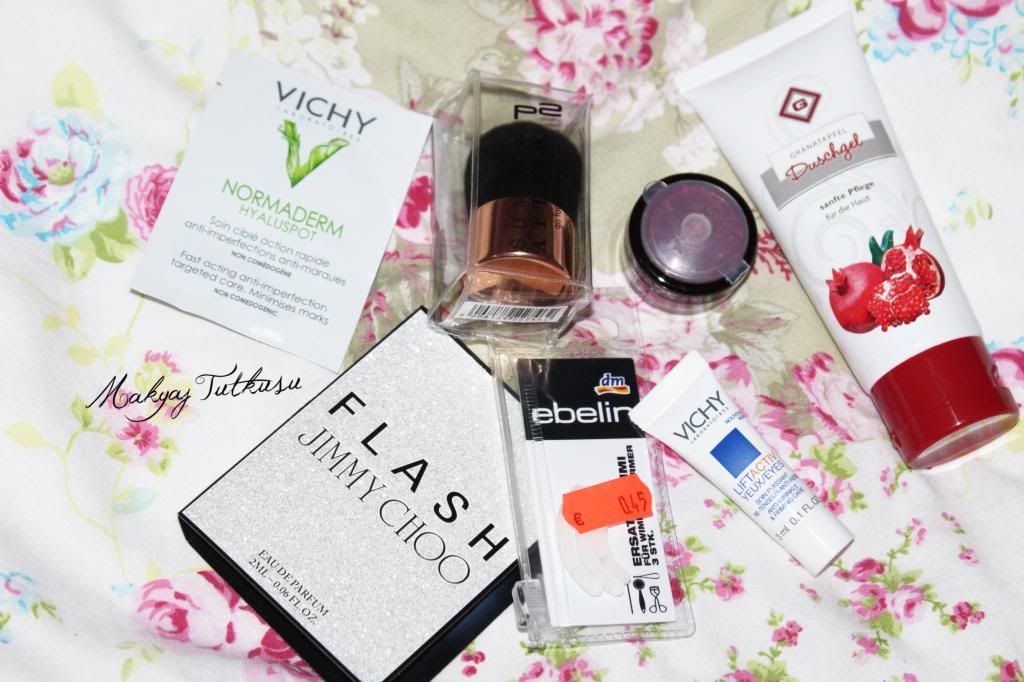 P2 Summer Attack Collection 'Go For Glow' Kabuki
Bu kabuki fircasini görür görmez vuruldum ve hemen aldim. Asagida detayli resimlerini görebilirsiniz.
I fell in love with this kabuki brush the moment I saw it. You can see detailed pictures down below.
---
L.A. Colors Glitter in Party Girl
Bunu öylesine aldim, belki bir Makyaj Dersi yaparim diye, ama kutunun arkasina baktigimda 'göz ve agizdan uzak tutun' yaziyordu. Kahretsin -_- Olsun, ben de nail art icin kullanirim.

I got this glitter thinking I would do a look and a tutorial with it, but when I got home I noticed that at the back it says 'keep away from eyes and mouth'. Oh well. I'll just use it for some nail art.
---

Ebelin Lash Curler Pads
Lazimdi, benim kiviricimin lastigi bayagi gevsedi.
I needed to stock up on some of these, so I did.
Testers / Gifts:
Pomegranate Shower Gel
Vichy Eye Cream
Vichy Spot Treatment
Jimmy Choo Flash Perfume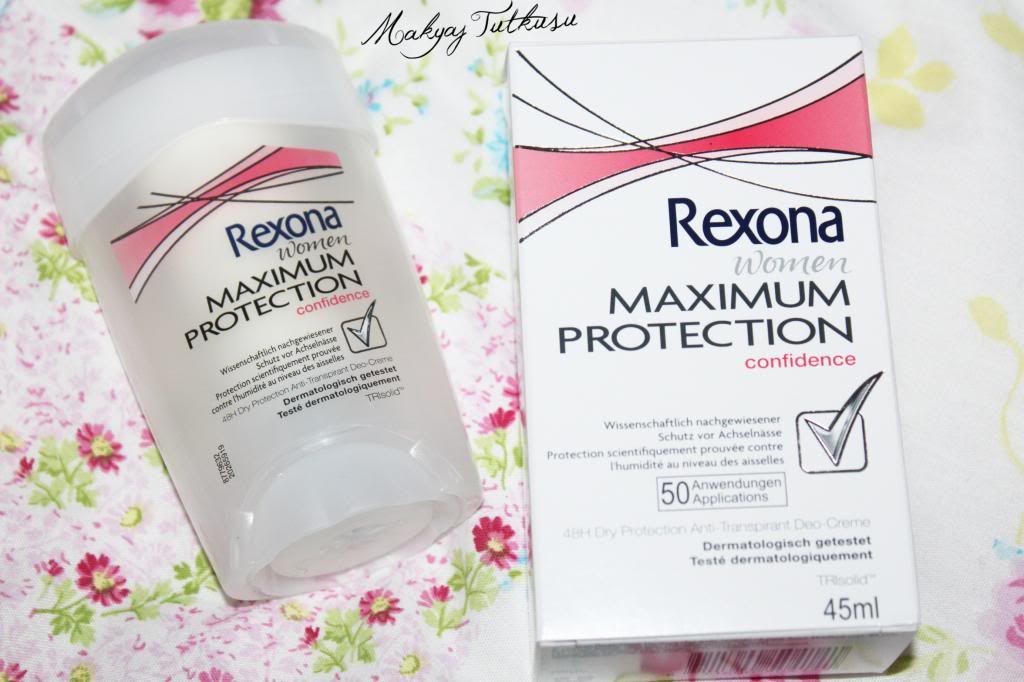 Rexona Women Maximum Protection 'Confidence' Deodorant
Denemem icin gönderilen deodorant. Simdiye kadar bayagi begendim. Bakalim nasil cikacak gelecek günlerde.
This was sent to me to test out. I find it good so far, but let's see how it does in the coming days.
---
P2'nin kabuki fircasinin detayli resimleri...
Here you can see some more detailed pictures of the P2 Kabuki Brush...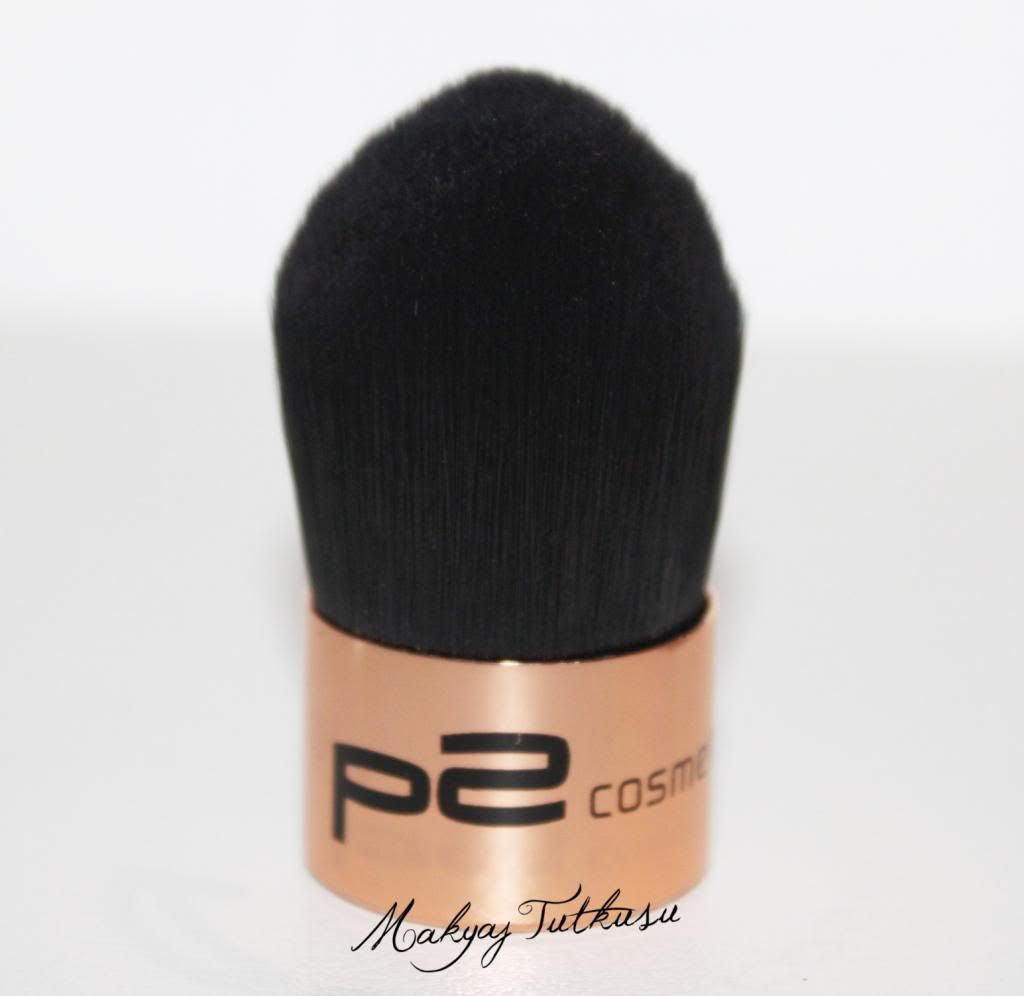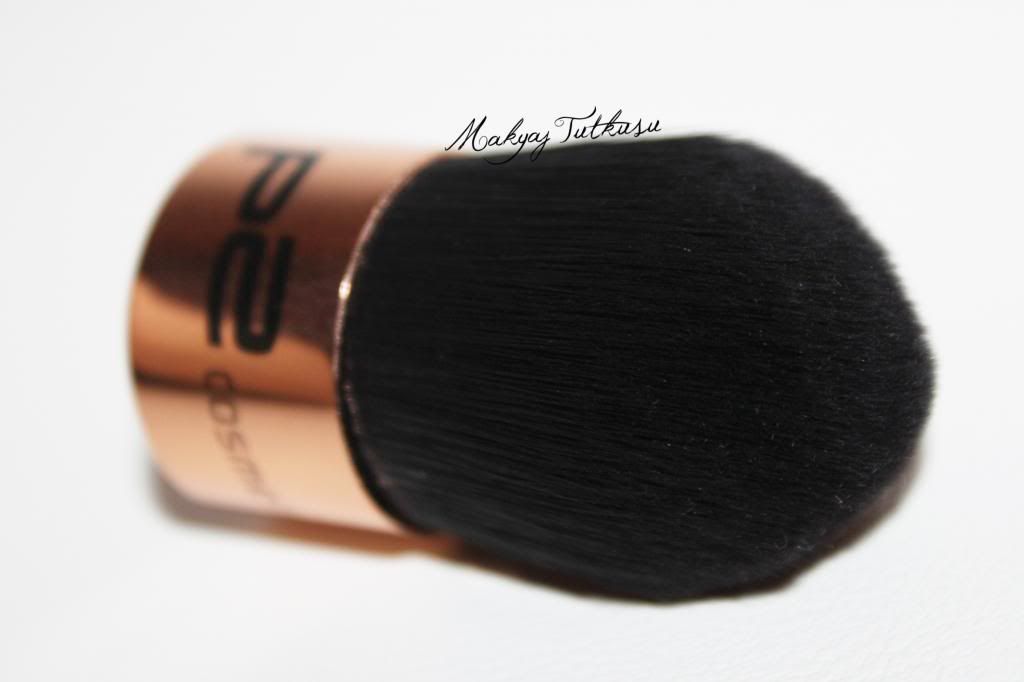 Cantama almak icin mükemmel. Fircanin formu özellikle kontur uygulamak icin cok uygun, ama tabii her üründe kullanilabilir. Allikta nasil olacagini merak ediyorum. O kadar yumusak ki! Ve sentetik killardan yapilmis. Bayildim ben!

This is great for putting in your purse. The shape of the brush is especially good for contouring, but of course it can be used with anything. I wonder how it will work with blush. It's so incredibly soft and it's made of synthetic hair. I absolutely love it!
Ve L.A. Colors simi...
And the L.A. Colors glitter...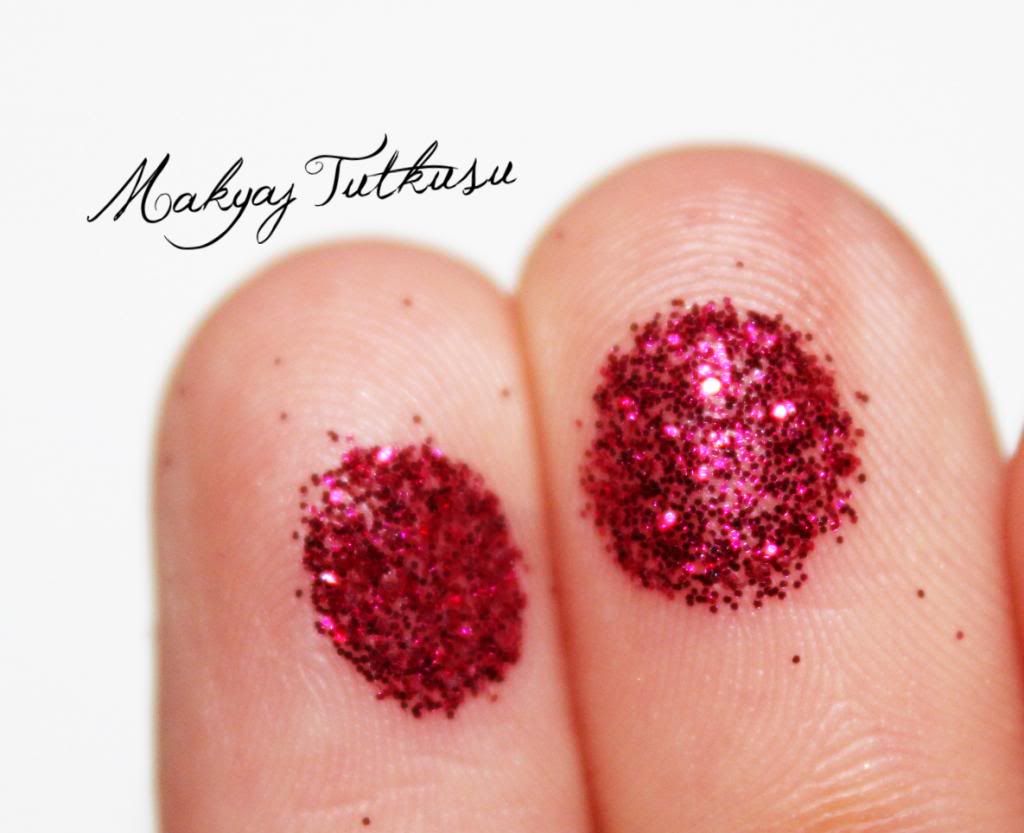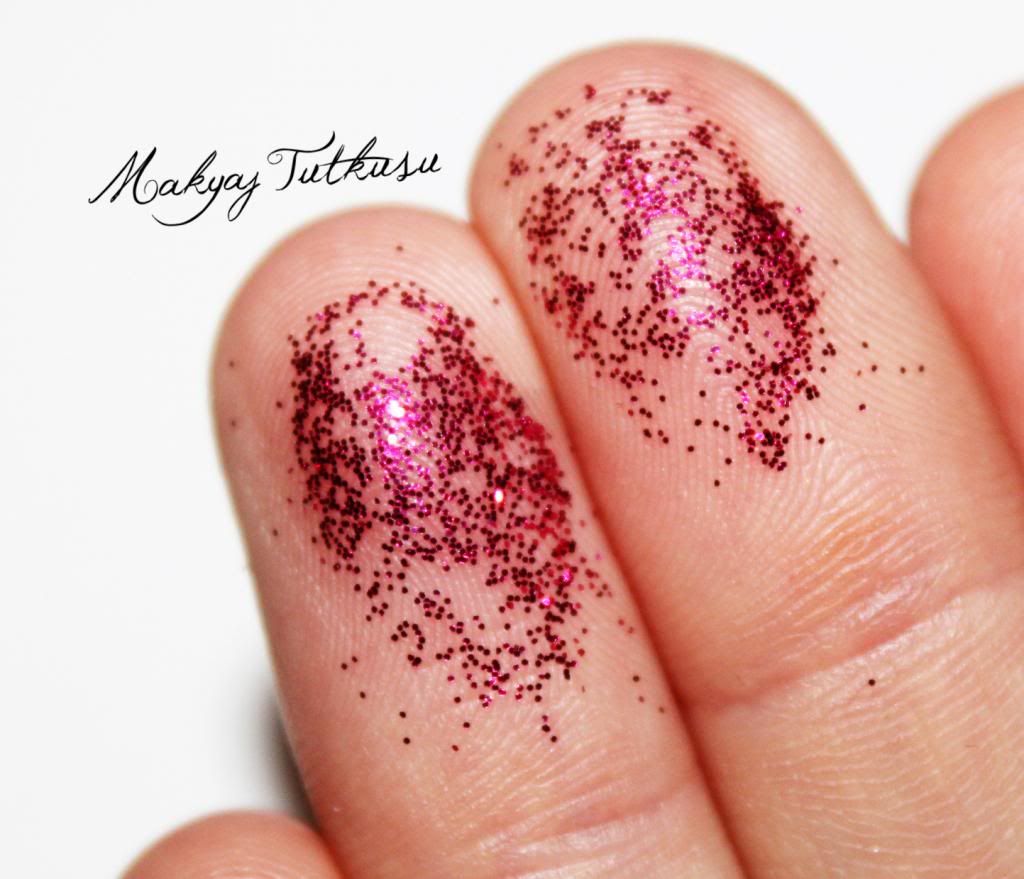 Ben rengini cok begendim! Gözlerime süremeyecegime göre tirnaklarim icin bir cözüm bulabilirim insallah.

I love the color! I hope that if I can't use it on my eyes, at least I'll find a ways to use it on my nails.
Bir sonraki yazimda görüsmek üzere!
I'll see you in my next post!
- iheartsu
Instagram: iheartsu
Mail: theheartscalling@gmail.com
----------